Subaru booth at the 2012 Tokyo Auto Salon

The 2012 Tokyo Auto Salon is just around the corner and in the lead up to the annual Japanese tuner event comes details of Subaru's plans for the show, which as we're sure many of you may have guessed will be heavily focused on the new 2013 Subaru BRZ.

Subaru, in fact, will bring two concept versions of its latest rear-wheel drive sports car.

One is the previous BRZ STI Concept that we first saw at the 2011 Los Angeles Auto Show and the other is a new BRZ Black Edition by PROVA.

PROVA is a Japanese tuning firm that has worked closely with Subaru in the past, having helped developed many of the automaker's race cars and Nurburgring challengers.

Another concept Subaru will be presenting in Tokyo is the Impreza G4 STI. Based on the Japanese-spec Impreza G4 2.0i-S, the new concept is blended with STI performance touches to emphasize the Impreza's sporting profile. Some of these include a sports exhaust system, suspension strut  bar, 18-inch light alloy wheels, and some new aerodynamic aids.

Finally, Subaru will also use the upcoming event to announce its BRZ GT300 entries of the Super GT races, Intercontinental Rally Challenge (IRC) and Nurburgring 24 Hours endurance race for next year's motorsport season.

The 2012 Tokyo Auto Salon commences on January 13. For our ongoing coverage event follow our dedicated show page, which you can access here.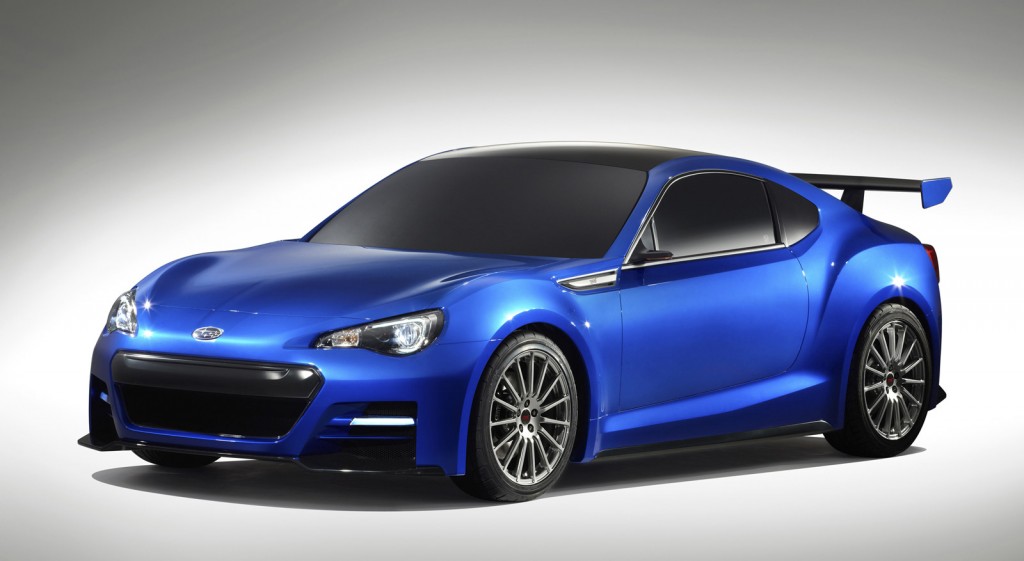 2011 Subaru BRZ Concept - STI