The
Luxury

and Performance Leader!

Motor Authority is the place for those who appreciate the finest driving machines in the world. We focus exclusively on covering the latest in the luxury, performance, and high-performance segments of the automotive market – where the action is!
Up-To-The-Minute Luxury and Performance Auto News
You can count on Motor Authority to deliver the very latest luxury and performance car news, reviews, spy shots, photos and videos. All of our content is 100% original, painstakingly assembled by our team of expert editors. We're proud to often break stories that get reported by automotive publications across the globe.
Covering The Finer Things In The Auto World For More Than A Decade
Motor Authority went live in 2006 as a small enthusiast website with a bias toward performance and luxury vehicles. Since then, we've proudly grown to become one of the Web's most respected automotive sites, within the industry and among our long-time followers. Our audience consists of driving enthusiasts, members of the industry, and in-market consumers – all of whom are searching for the very latest and most reliable information to make informed decisions on the luxury and performance cars they follow and drive.
Our Team
We're proud that our editorial team is made up exclusively of automotive industry veterans with more than 50 years of combined experience.
Martin Padgett is Internet Brands Automotive Group's Editorial Director. He oversees the words that skim across the Group's portfolio of automotive destinations, which include The Car Connection, Motor Authority, Green Car Reports, and New Car Test Drive. Padgett is a native of Washington, D.C., an honors undergraduate of Duke University, and an MFA from the University of Georgia's Grady College of Journalism and Mass Communications. Padgett is a 30-year veteran journalist, and a former editor at Car and Driver magazine, with other writing credits at AutoTrader, Edmunds, Automobile, Stuff, Outside and BusinessWeek. Padgett is a juror for the North American Car and Truck of the Year awards and is the author of three books. While you're reading this, he's on a computer or his iPhone to keep track of what's going on in the car world.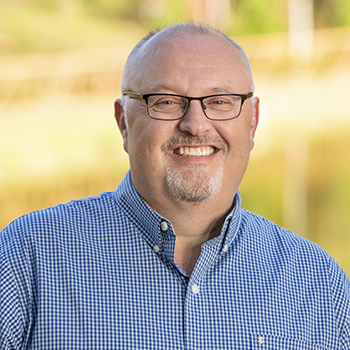 The Senior Editor in charge of Motor Authority, Kirk has oil in his blood. He grew up in the automotive culture, helping his father drag race a pair of Pontiacs, rather unsuccessfully, at Great Lakes Dragaway in Union Grove, Wisconsin. Kirk has been reviewing cars and writing about the automotive industry since 2001, when he joined Consumer Guide Automotive. At Consumer Guide, Kirk wrote and edited several books, including the award-winning Hot Rod & Custom Chronicle and NASCAR Chronicle. Most recently, he spent eight years as a freelance journalist, with such clients as the Chicago Tribune, the New York Daily News, and MSN Autos. In 2014, Kirk was named to the North American Car and Truck/Utility of the year jury. Prior to his time in the automotive industry, Kirk was editor of Scale Auto Enthusiast magazine, the leading magazine about the model car hobby. In his spare time, Kirk imagines the Midwest has better roads on which to drive his 2006 Porsche 911 Carrera S.
Vik is an Editor at Internet Brands Automotive Group and contributor for a number of sites within the Internet Brands Automotive Group network. He is a co-founder of Motor Authority and is one of Internet Brands Automotive Group's experts on performance and luxury cars. After studying in the field of software engineering, it was an unlikely move for him to dive into a career built on a passion for cars, but it was one that led to the formation of one of the most popular car sites on the Web. Vik covers around-the-clock news for Internet Brands Automotive Group, and is currently based in Germany.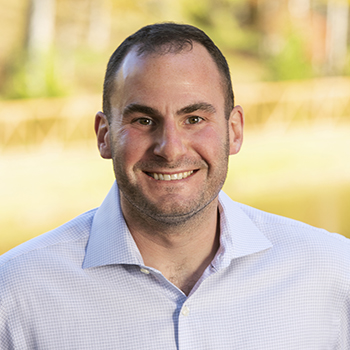 Joel Feder is Internet Brands Automotive Group's Senior Producer. He helps oversee the day-to-day operation of Motor Authority along with all things social, video, OEM relations, and manage syndication partnerships across The Car Connection, Motor Authority, and Green Car Reports. Feder is a Minnesota native and a graduate from Drake University's school of business where he served as the university's first car critic. Feder was born a car guy with a background in business and marketing. While you're reading this, he's on his computer or iPhone reporting the latest automotive news.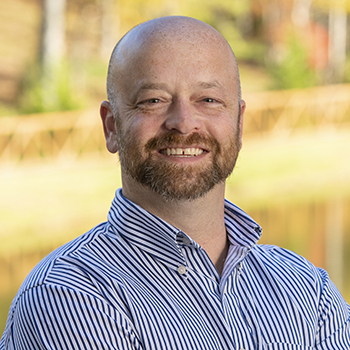 Robert Duffer is an award-winning writer, editor, teacher, automotive journalist and the Senior Editor for The Car Connection. As the former autos editor for the Chicago Tribune, Duffer reported on stories of national and local significance, and his syndicated auto review column appeared in hundreds of publications in print and online. He has written for Forbes.com, Cars.com, US News Autos and other publications, ranging from the New York Times to Canadian Builders Quarterly. A master's graduate of Columbia College Chicago and Skip Barber Racing School, Duffer believes in the Oxford comma, electrified powertrains, and the minivan as the greatest utility vehicle. His most enduring automotive lesson was imparted by his father, who would speed up to nice cars and say, "Don't look. Don't give the jerk the satisfaction." The elder Duffer is the jerk driving the '68 Mustang convertible. Duffer is a member of the Midwest Automotive Media Association.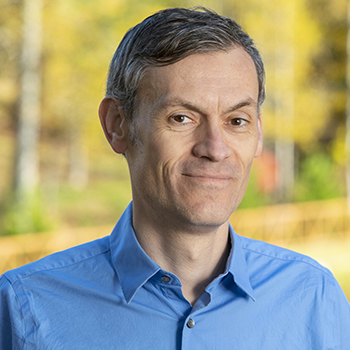 Bengt is the Editor of Green Car Reports and is Internet Brands Automotive Group's Senior Editor specializing in green vehicle coverage. He has been reporting on cars and the auto industry for more than 20 years, and efficiency concerns, policy, and electric-car enthusiasm from Portland for nearly as long. Bengt has written for many news, technology, and lifestyle outlets, consulted on powertrain tech, tracked collector-car prices, led panels about electric vehicles, and won awards for his coverage of consumer affairs. He holds degrees in Applied Physics and Philosophy from the University of Michigan and was, earlier in his career, a writer at the UK publication Autocar and an editor at Automobile Magazine. Bengt was most recently the environmental editor for Car and Driver, where he helped to nudge the gearhead/enthusiast publication toward greater EV awareness. Prior to that he was a part of this group's predecessor, High Gear Media (and also of Green Car Reports' inception). Bengt also serves as a juror for the North American Car and Truck of the Year accolades.
Contact Us
We'd love to hear your feedback, tips and ideas. You can reach us by email or follow us on social media and subscribe to our daily email newsletter.
Motor Authority is an automotive property of Internet Brands, which owns and operates the largest network of car buying and financing resources in North America, including CarsDirect, The Car Connection, Green Car Reports, and Auto Credit Express.

;