Mercedes-AMG will add a standalone sedan to its arsenal of fast cars this summer. A late-stage prototype was spotted this week, revealing a number of new clues about the final design.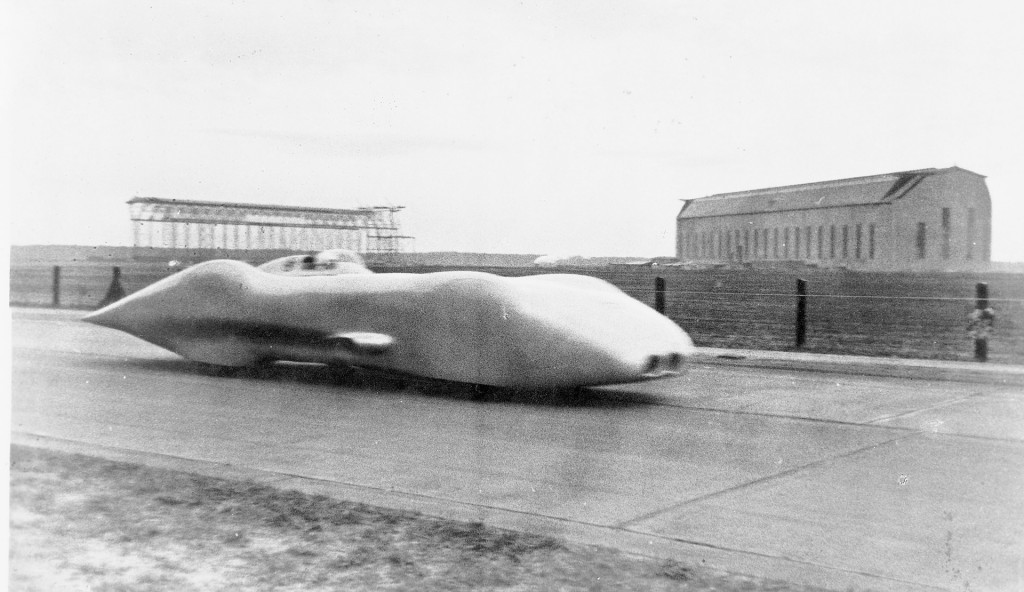 1938 Mercedes-Benz W125 top-speed record run
Another Mercedes in the headlines this week was the W125 grand prix racer of the 1930s. A special streamliner version 80 years ago set an average top speed of 268.8 mph over the course of 1.0 kilometer on a stretch of German Autobahn near Frankfurt. It was a record that stood up until last year, when it was beaten by a Koenigsegg Agera RS.
2018 BMW M8 GTE race car
BMW this week revealed the racing version of its yet-to-be-revealed 8-Series coupe. The race car makes its competition debut this weekend in the GT Le Mans class of the 2018 24 Hours of Daytona.
BMW teases new 8-Series coupe
BMW this week also released the first photo of its 8-Series coupe. It shows the coupe from the rear and gives us a good look at the design of the taillights. A debut at March's 2018 Geneva International Motor Show is a strong possibility.
McLaren 570S MSO X
McLaren this week revealed a sports car inspired by a race car. Based on the 570S, the special car features elements inspired by the 570S GT4 race car, the coolest of which is the roof-mounted intake. Just 10 will be built.
Bugatti EB 110 becomes SP-110 Edonis Fenice
The Edonis is a supercar based on the bones of the Bugatti EB110 and envisaged more than two decades ago. The original version never made it into production but this week a company announced it has resurrected the design and plans to build a small run.
2020 Volvo V60 spy shots - Image via S. Baldauf/SB-Medien
Another of the cars we spied this week was a redesigned Volvo V60, which is rumored to debut at March's Geneva auto show. The car looks a lot like a scaled-down version of the V90, which is a good thing.
Bugatti Chiron brake caliper made using 3D printing
You're looking at a front brake caliper Bugatti is developing for the Chiron. It's made from titanium and was crafted using 3D printing.