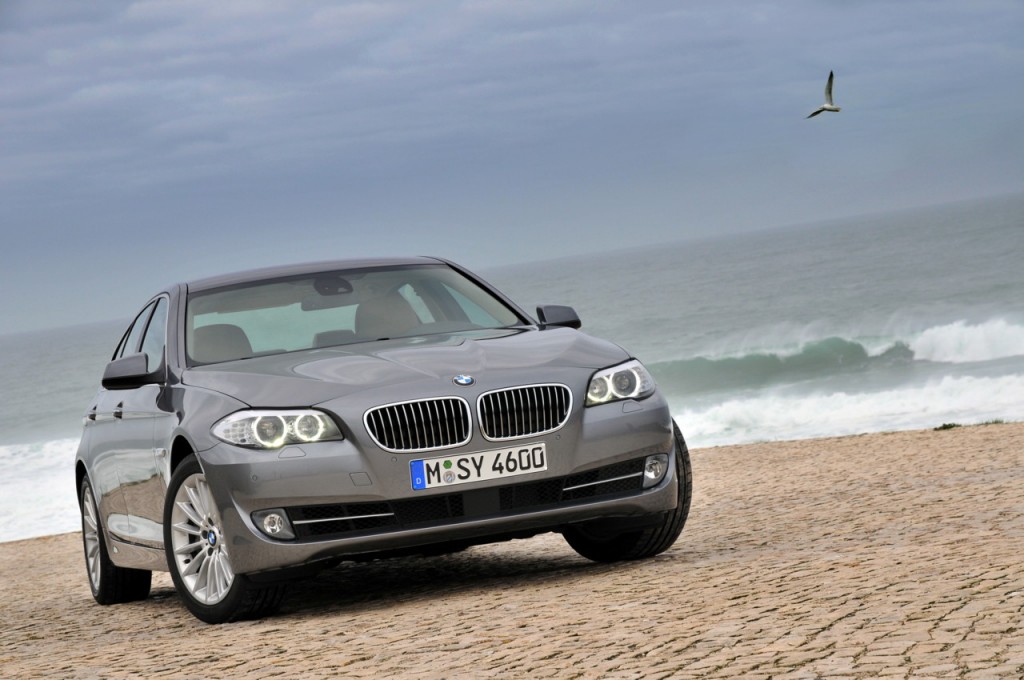 2011 BMW 5-Series (Euro spec)

BMW, together with its ultra-luxury division Rolls-Royce, has issued a recall on a handful of models due to faulty water pump controllers.

For Rolls-Royce there's only one model affected, the Ghost sedan from both the 2010 and 2011 model years.

For BMW, however, the latest recall affects a handful of models, but only those variants equipped with V-8 or V-12 engines.

The list includes the 2011 5-Series sedan and 5-Series Gran Turismo MPV, the 2012 6-Series coupe and convertible models, the 2012 7-Series sedan and the 2012 X5 and X6 SUVs. In total there are 2,846 BMW models affected by the recall in the U.S., and 69 Rolls-Royce Ghosts.

The issue stems from a faulty circuit board, which in the cars controls the auxiliary water pump for the turbocharging cooling system. In some cases, the circuit boards could start smoldering and cause an engine fire.

Owners of the affected models should take them to their nearest BMW or Rolls-Royce dealer who will replace the faulty components free of charge.

For further information you can contact the National Highway Traffic Safety Administration at 1-888-327-4236 (reference recall campaign number 12V161000 for the BMWs or 12V166000 for the Rolls-Royce Ghost) or BMW at 1-800-525-7417 or Rolls-Royce at 1-877-877-3735.
2011 Rolls-Royce Ghost