2011 Nissan LEAF prototype

As electric vehicles (EVs) become more popular, the more cities compete to be the first to have a high adoption rate. The easy pick for a green city and a likely one to adopt a lot of EVs is San Francisco, but there is another city vying for the honor—Houston, Texas.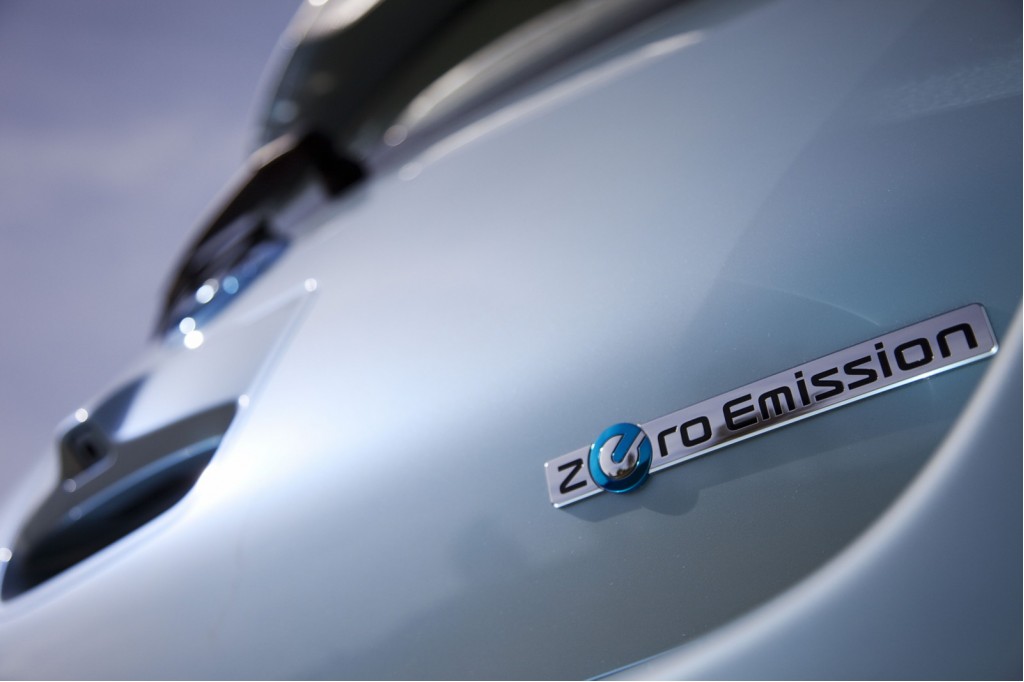 2011 Nissan Leaf prototype
Houston probably isn't the first city you would have thought of, especially with its nickname of "Petro Metro." However, 4.5 million vehicles call the Houston metro area home, which means that even a small adoption rate by Houstonians could prove to have a significant impact on pollution rates within the city. It might seem hard to believe, but those 4.5 million vehicles are said to 86 million miles a day. That is about a 19-mile average per vehicle.
This is where the EV could really start to make sense, especially the likes of the 2011 Nissan Leaf. The Leaf, with its range of 100 miles, could easily achieve a daily average of 19 or 20 miles a day. Houston Mayor Annise Parker said at a promotional Nissan Leaf event on Feb. 5, "To have an electric vehicle that appeals to a car culture will make the real difference for market penetration." The Leaf certainly fits that bill. Especially with its ability to seat five passengers, but the question still remains if consumers (especially ones that are used to large vehicles) are willing to downsize and trade-in their "image" for something a little smaller and a lot greener.
To help consumers make the transition, Nissan Motor Co. has entered into a deal where Reliant Energy, the city's utility provider, will build a small number of public charging stations. Of course, this will help encourage those who are worried about recharging or running out of juice during a busy workday to jump into the 21st century of consumer motoring. Now all that is left is to wait and see who will come out on top.
[Source: Automotive News – Sub. Req.]