A few years ago, fears of rising fuel prices and strict emissions regulations saw a number of major automakers ambitiously announce plans for the launch of electric cars.

Two automakers with some of the most ambitious plans were Audi and BMW, which not only promised to launch electric cars but also set about establishing whole divisions dedicated to zero-emission motoring.

Now reality is starting to set in.

Fuel prices aren't much higher than they were several years ago and the latest crop of gas-powered cars are offering mileage as good as some hybrids from not so long ago. And then there's always diesel.  

This has reportedly got Audi and BMW worried that their original electric car plans may have been just a bit too ambitious.

British magazine CAR, citing inside sources, claims that Audi has dropped plans for an electric version of its upcoming A2 city car and A1 e-tron, the latter of which is already testing on public roads in a series of public trials.

The reason? Projected pricing is reportedly too high to make the vehicles viable. A similar fate hampered sales of the original A2, whose lightweight aluminum construction was radical at the time but saw little buyers. Audi won't want to make the same mistake twice.  

The good news is that Audi still appears gung-ho on its bigger A3 e-tron, with a fleet of the electric hatchbacks set to take to U.S. streets later this year in a public trial. Audi's first e-tron model, the R8 e-tron, is also set to debut later this year, although sales of the car will be limited.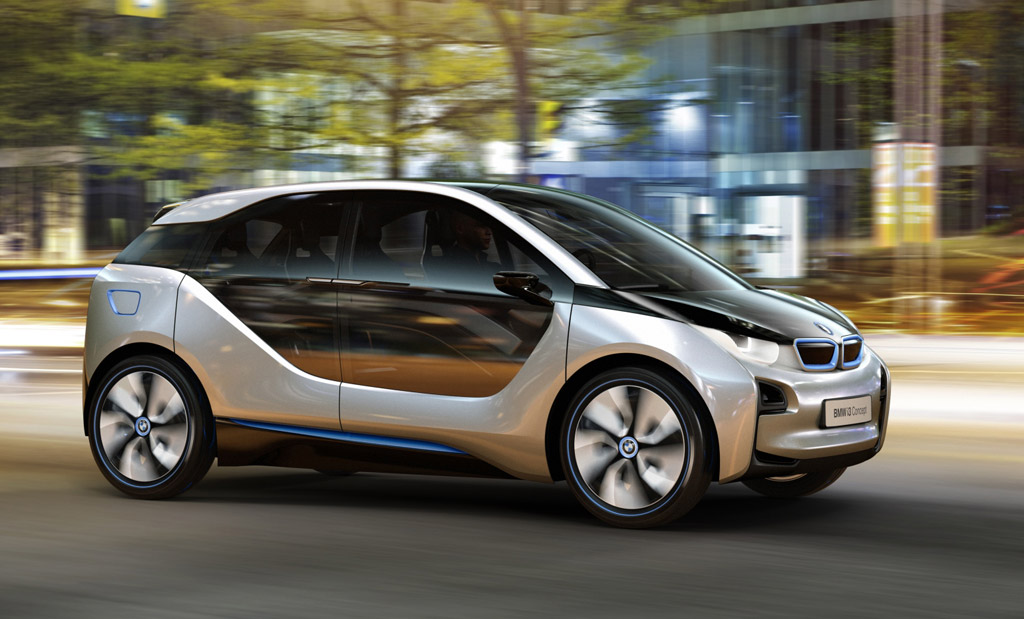 BMW i3 Concept

As for BMW's electric car plans, Automobile claims that these will also be scaled back as a number of vital external catalysts, like charging infrastructure, government subsidies, and the aforementioned rising fuel prices, have failed to materialize.

According to sources, an i1 minicar and i5 MPV have been put on hold as BMW focuses on the successful launch of the initial i3 and i8. Rather than launching a handful of models in rapid succession, we may see the new variants of existing i cars.

This means that gas-only i3 and i8 models could be launched--let's hope BMW sticks a V-8 in the i8 so that it finally has a high-end sports car to take on the Audi R8 and Mercedes-Benz SLS AMG.

It all goes to show that in the early phases of electric-car rollout, progress will be slow and production volumes will take years to build. Which shouldn't be much of a surprise to anyone.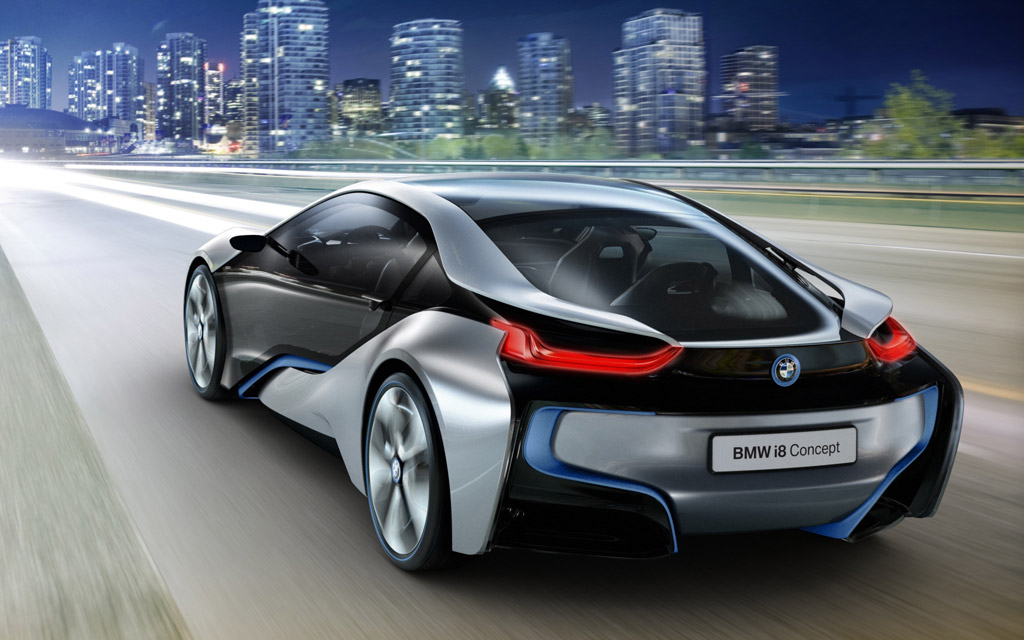 BMW i8 Concept