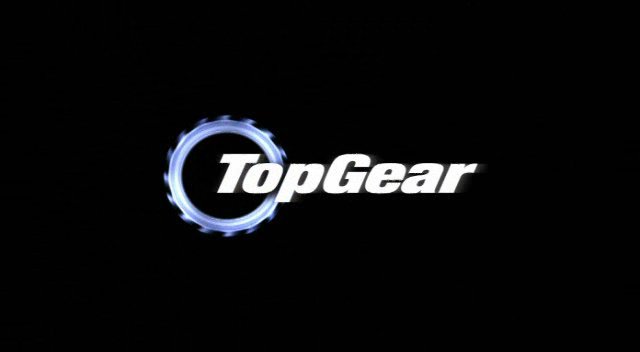 Top Gear logo
We were briefly excited last year then quickly had our hopes smashed when word of an American version of the UK's hit car-related show Top Gear was released, then quickly canceled after filming the pilot. It had been slated for NBC, but we can confirm today that the show will live on at The History Channel.
The first series of ten episodes will air on History next fall, though exact dates are yet to be finalized. Tanner Foust will remain on from the previous season and will be joined by Adam Ferrara and Rutledge Wood.
Adam Ferrara is an actor and comedian that you may recall starred in the firefighting drama series Rescue Me, and Rutledge Wood is a race analyst best known for reporting on NASCAR. All-in-all is should be a good series.
We're still a bit dark on the details, so we'll have to wait for more to develop before we'll know on-air dates and showtimes, but consider our excitement fairly rejuvenated. Sure, it won't be the Clarkson-Hammond-May experience we've come to love, but hopefully it won't be the disaster that is Top Gear Australia.
[Top Gear]